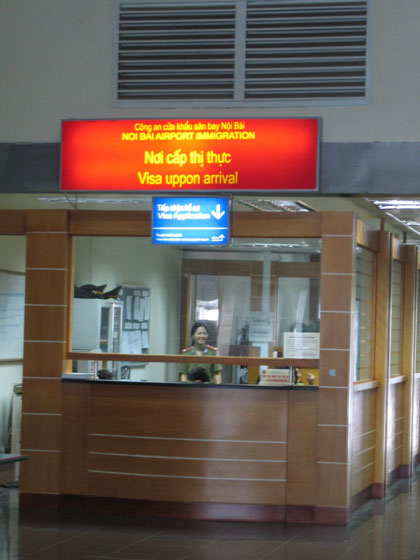 Vietnam visa on arrival (VOA): Vietnam Visa is granted at international airports of Vietnam. To get Vietnam Visa on arrival, applicants must apply Online first to get the Visa approval letter. Use this letter for boarding the airplane and submitting to get the Visa at Vietnam airports.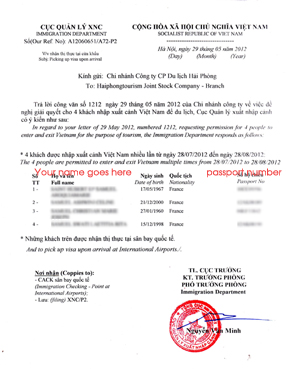 Vietnam visa service fee: Fee pay to arrange the Visa approval letter from Vietnam Immigration Department. This fee will pay for us in advance. Please note that it is unable to get on board and get the visa on arrival without the approval letter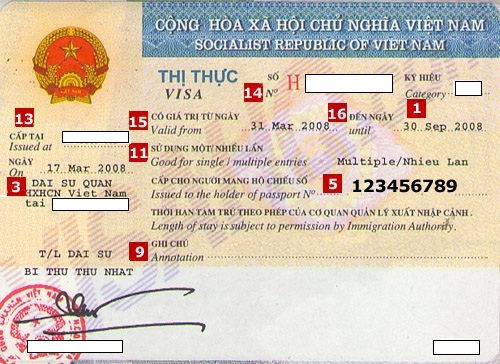 Vietnam visa stamp fee: Fee pay to get visa sticker on your passport (At Landing Visa counter at the airport when you collect your visa on arrival or at embassy of Vietnam in your country).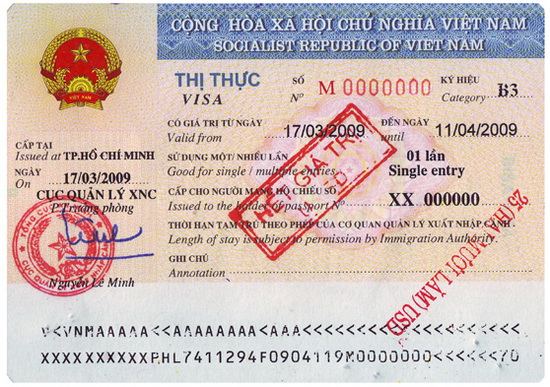 Vietnam single entry visa: One entry for one visa and the visa is cancelled as soon as the holder leave Vietnam. If you want to enter and exit Vietnam multiple times, multiple entries Visa is recommended.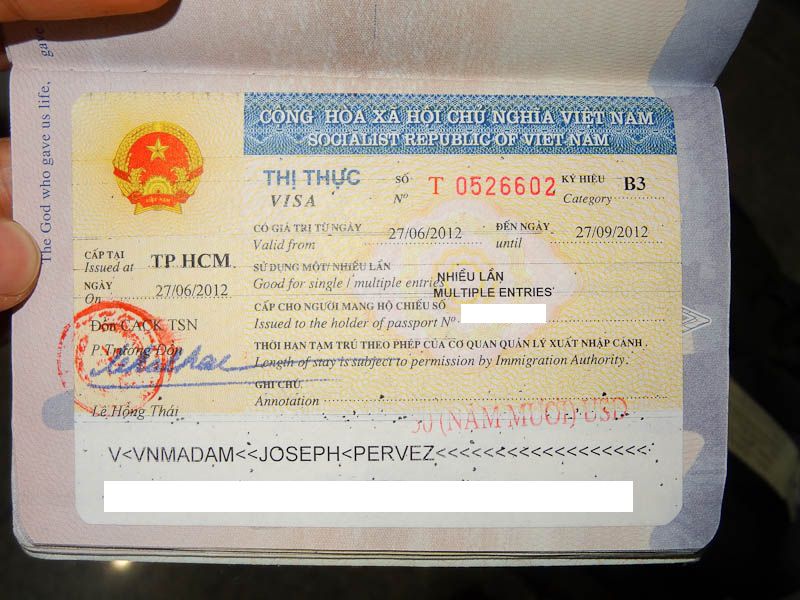 Vietnam multiple entry visa: This Visa will allow you enter and exit multiple times into Vietnam with the same visa.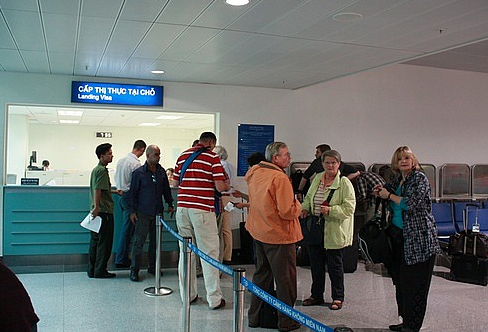 Vietnam transit visa: Usually valid for less than 5 days, for passing through Vietnam to a third destination. This type of visa save you much money if your stay less than 5 days.