Vietnam visa for Mongolians
Citizens of Mongolia need to apply for a Vietnam visa if you stay in Vietnam. There are 3 methods that you can choose to apply a visa for Vietnam: at the embassy Vietnam, get visa arrival or get e-visa Vietnam
To get Vietnam visa, you need:
- Original passport (at least valid for 6 months)
- 2 passport sized photos ( 4 x 6 cm)
Type of visa:
- Tourist visa: one month and three months.
- Business Visa: 1 month, 3 months, 6 months and 1 year.
- E-visa tourist / business 30 days single entry.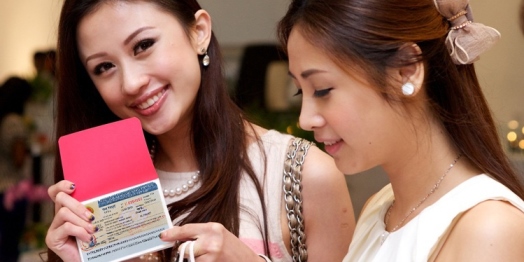 Embassy of Vietnam in Mongolia
Address: Enlchtaivany Urgunchulur 47 Ulaan Baatar, Mongolia.
C.P.Box 670
Fax: 458 923
Telephone :454 632
Code : 00-97-61
Email: vinaemba@magicnet.mn
Website: www.vietnamembassy-mongolia.or
Nevertheless, this process can be long and complicated for many foreign travelers, especially for those living far from the embassy. In this case, you can get a visa for Vietnam through internet-based methods which is called Vietnam on arrival visa (Vietnam visa online)
To get Vietnam visa, please follow steps: 
 - Received approval letter on 1 working days
 - Print out letter and show for your boarding
 - Get visa stamp in your passport at Vietnam airport.
 Get e-visa Vietnam
Please go to the government website https://evisa.xuatnhapcanh.gov.vn to apply for an online visa.
Or
- Go to GoVietnamVisa.org fill apply form
- Pay for service fee
- After 2 working days under normal processing or less in urgent case, you will receive a visa approval letter via email.
Or you can send us your passport scan and your photo 4cm x6cm to email info@GoVietnamVisa.org. We will send e-visa letter to your email within 1-2 days.
APPLY NOW