Vietnam visa for Colombian Citizens
Citizens of Colombia are required visa when you entry to Vietnam. There are 3 methods that you can choose to apply a visa for Vietnam: at the embassy Vietnam, get visa arrival or get e-visa Vietnam
To get Vietnam visa, you need:
- Original passport (at least valid for 6 months)
- 2 passport sized photos ( 4 x 6 cm)
Type of visa:
- Tourist visa: one month and three months.
- Business Visa: 1 month, 3 months, 6 months and 1 year.
- E-visa tourist / business 30 days single entry.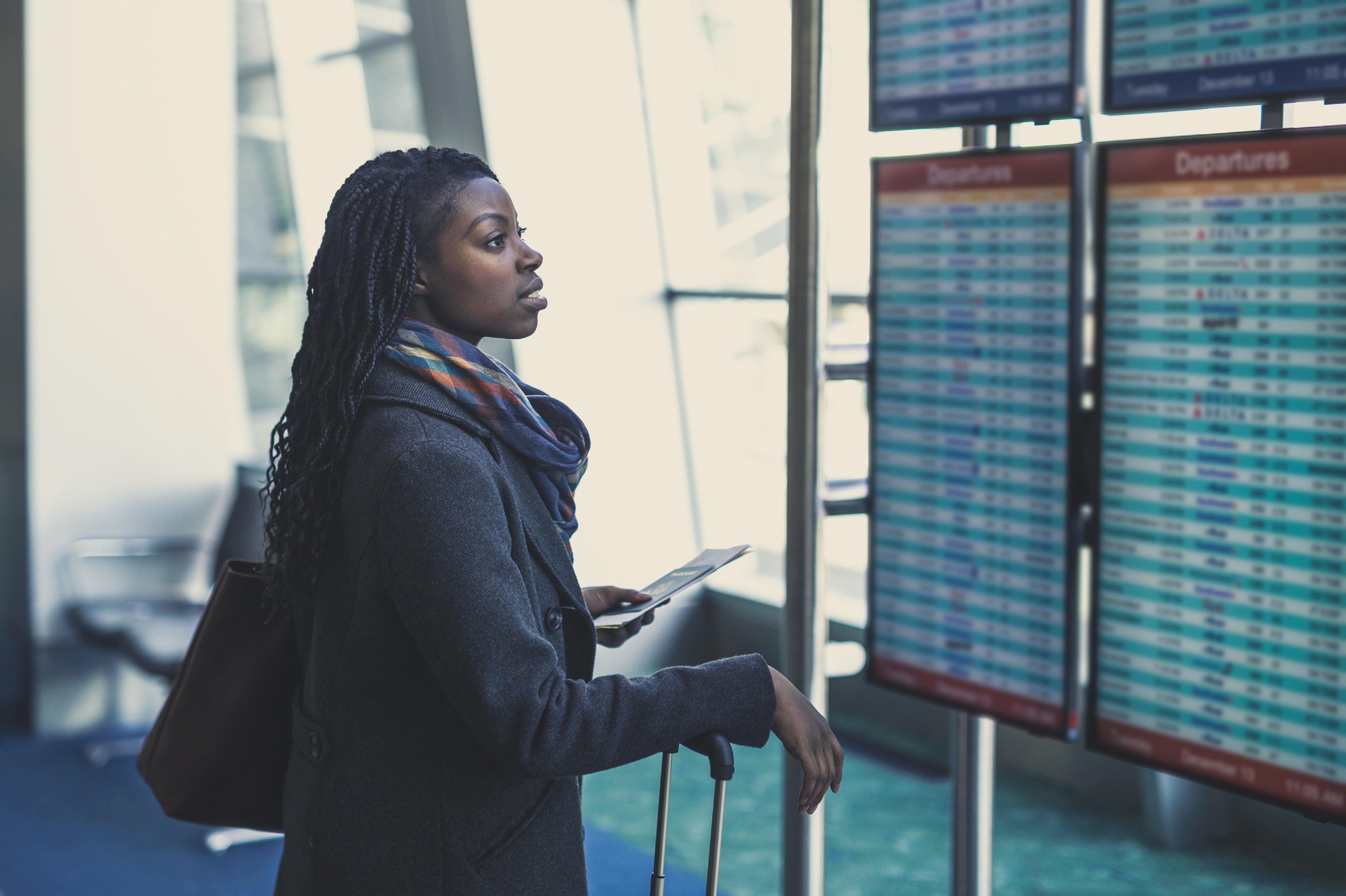 Nevertheless, there is no embassy of Vietnam at Colombia. In this case, you can get a visa for Vietnam at embassy in Venezuela, Brazil or through internet-based methods which is called Vietnam on arrival visa (Vietnam visa online)
Embassy of Vietnam in Venezuela:
Address: 9na Transversal, entre 6ta y 7ma Avenidas, Quinta Las Mercedes, Altamira, Chacao, 1060-025 D.F, Caracas, Venezuela
Phone: + 58-3-6357402
Fax: + 58-3-2647324
Email: embavive@yahoo.com.vn or caracas@mofa.gov.vn
Website: http://www.vietnamembassy-venezuela.org/
Embassy of Vietnam in Brazil:
Address: SHIS QI 9 Conj.10 Casa 1, Lago Sul, Brasilia / DF. CEP: 71625100
Phone: + 55-61-33645876 / + 55-61-32487268
Fax: + 55-61-33645836
Email: brasemb.hanoi@itamaraty.gov.br
Website: www.hanoi.itamaraty.gov.br
To get Vietnam visa, please follow steps: 
 - Received approval letter on 1 working days
 - Print out letter and show for your boarding
 - Get visa stamp in your passport at Vietnam airport.
 Get e-visa Vietnam
Please go to the government website https://evisa.xuatnhapcanh.gov.vn to apply for an online visa.
Or
- Go to GoVietnamVisa.org fill apply form
- Pay for service fee
- After 2 working days under normal processing or less in urgent case, you will receive a visa approval letter via email.
Or you can send us your passport scan and your photo 4cm x6cm to email info@GoVietnamVisa.org. We will send e-visa letter to your email within 1-2 days.
APPLY NOW