Vietnam visa for Bolivians Citizens
Citizens of Bolivians are required visa when you entry to Vietnam. There are 2 methods that you can choose to apply a visa for Vietnam: at the embassy Vietnam, get visa arrival.
To get Vietnam visa, you need:
- Original passport (at least valid for 6 months)
- 2 passport sized photos ( 4 x 6 cm)
Type of visa:
- Tourist visa: one month and three months.
- Business Visa: 1 month, 3 months, 6 months and 1 year.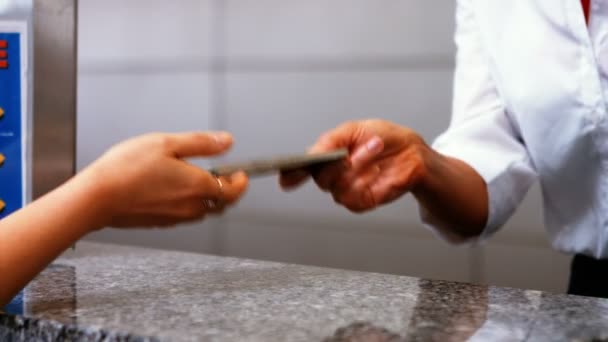 Nevertheless, there is no embassy of Vietnam at Bolivians. In this case, you can get a visa for Vietnam at embassy in Argentina, Brazil or through internet-based methods which is called Vietnam on arrival visa (Vietnam visa online)
Vietnamese Embassy in Argentina:
Address: 11 de Septiembre1442, Belgrano (CP 1426) Capital Federal - Buenos Aires.
Phone: + 54-11-47831802, 4783 1425
Fax: + 54-11- 47820078
Email: vnemb.ar@mofa.gov.vn; atn.sqvn@gmail.com
Embassy of Vietnam in Brazil:
Address: SHIS QI 9 Conj.10 Casa 1, Lago Sul, Brasilia / DF. CEP: 71625100
Phone: + 55-61-33645876 / + 55-61-32487268
Fax: + 55-61-33645836
Email: brasemb.hanoi@itamaraty.gov.br
Website: www.hanoi.itamaraty.gov.br
To get Vietnam visa, please follow steps: 
 - Received approval letter on 1 working days
 - Print out letter and show for your boarding
 - Get visa stamp in your passport at Vietnam airport.
APPLY NOW